Our Young Drivers can rest assured that their driving experience will be there waiting for them to book once the current lockdown restrictions are eased. All our vouchers are valid for 6 months plus any lockdown period so nobody will lose out!
If you are buying a voucher as a Christmas gift then tick the appropriate box at the checkout stage. All our Christmas vouchers are valid to the end of June 2022, regardless of the date of purchase - so buy now with confidence!
Under Age Driving For 10-16 Yrs
What a great gift idea, teach them young and keep them safe. We offer 1 hour of educational fun #youngdrivers
Wunda Wheels provides underage driving and have exclusive access to an off-road training complex which affords us the opportunity to give fully structured driving lessons to younger drivers. 
This is situated in the grounds of Hamilton Park Racecourse, Bothwell Road, Hamilton, Lanarkshire, ML3 near Glasgow and there is a large area available to us within the grounds. 
There is also a waiting area for you to watch, take photos and/or videos. 
Sessions take place on a Saturday & Sunday at Hamilton Park Racecourse, full postcode for your Sat Nav is ML3 0DW

You can drive from age 10 and there is no height restriction
Sessions can be just for fun for the individual or as a group
We can organise birthday parties
We have a formal procedure for 16 year olds so that when they are 17 they know how to control a car under different circumstances and are able to pass their test more quickly when they go on the road with us.
We cater for people of all ages, who just want to have a go for whatever reason.
Call us today on 01698 692174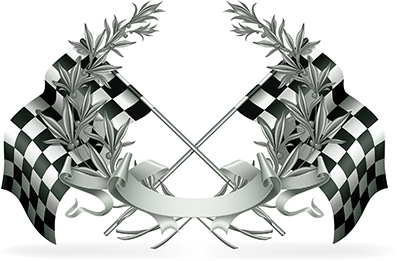 Give The Gift Of Driving
Stuck for a present for the want-to-be driver in your life? We offer a range of under-age driving vouchers (for drivers aged 10-16) which you can purchase online via our simple secure online shop with instant delivery via email to you.
We also run driving group birthday parties which you can also book online.
Click below to head to our online shop, and if you have any questions please do not hesitate to contact us. We're here to help!
Coming for an Off Road Lesson
If you are coming for an off road lesson our course is located at Hamilton Park Racecourse on Bothwell Road in Hamilton (Sat Nav ML3 0DW). You can get personalised directions using the map below.
Call us today on 01698 692174