On Road Driving Lessons - For All Abilities
Our expertise in teaching people to drive is vast, with over 100 years of combined experience.
With a passion for your safety and the safety of other road users our specialist team of instructors are with you every step of the way as you progress towards gaining your full license.

Since 2002 we have helped thousands of people gain their driving licence either in a manual or automatic car. We pride ourselves on our ability to help people from all walks of life achieve their dream.
We teach safe driving to new drivers, young and not so young. We can assess the driving of those people who worried about their own driving or the driving of a loved one.
We offer a door to door service with lessons tailored to your needs and ability to ensure you learn in a way that suits you best.
All lessons are documented and you receive a written report at the end of each driving session.
Our driving instructors are professional and friendly and our expertise in teaching people to drive is vast with over a 100 years of combined experience, which we constantly update.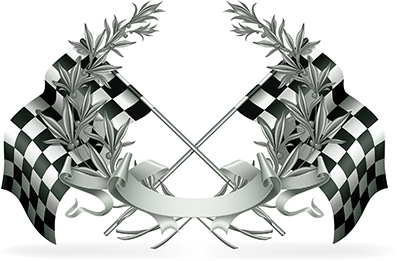 Give The Gift Of Driving
The perfect gift for anyone looking to learn to drive. Buy your vouchers online via our simple secure online shop with instant delivery via email to you.
We also offer off road driving vouchers and birthday parties for young drivers aged 10-16 so there is something for everyone!
Click below to head to our online shop, and if you have any questions please do not hesitate to contact us. We're here to help!