COVID-19 PANDEMIC - WUNDAWHEELS DRIVING SCHOOL

During the pandemic up to present we have honoured all vouchers, extending the 6 months period of validity by the amount of lockdown the Scottish Government imposed. We have also to a large extent waived the 5-day notice of cancellation requirement.
This has been at considerable cost to the Company and we are reaching the position where we cannot sustain this, and unfortunately we are having to reinstate the 5-day notice of cancellation.
This, in line with our terms and conditions, will apply from 1st January 2022.
We will however, recognise any further periods of lockdown imposed by the Scottish Government, and add the time to the 6-month period of validity.



Our aim is to successfully teach safe driving, regardless of your background or ability. We ensure you learn in a way that suits you best.
Since 2002 our experienced Driving Instructors have helped many hundreds of people gain their driving licence either in a manual or automatic car. We pride ourselves on our ability to help people from all walks of life achieve their dream. We teach safe driving to new drivers, young and not so young. We can assess the driving of those people who are worried about their own driving or the driving of a loved one.

We also have exclusive access to an off-road training complex which affords us the opportunity to give fully structured driving lessons to everyone regardless of age either as an individual who is not sure about going on the road, or groups who just want to have a go. Our off-road tuition allows people as young as 10 years of age to experience the joy of driving a car. People coming into our off-road facility can, when they are ready move to driving on-road with their favourite instructor.
Explore our website to find out more about us, our services and our talented team of instructors.
Work With Wunda Wheels!
THINKING OF BECOMING A DRIVING INSTRUCTOR? THINK CAREFULLY!
Most driving schools will ask you to invest a large amount of money in up front non-refundable course fees. So if you decide it's not for you, tough, the money has gone.
At Wunda Wheels we do it differently. We invest in your potential, you pay as you go and you're in charge of your money.
There are three tests you need to pass in order to qualify as a driving instructor, these are called:
PART 1, 2 AND 3 TESTS
Part 1: Your theoretical knowledge
Part 2: Your driving ability
Part 3: Your practical instructing ability
At Wunda Wheels we will help you to achieve parts 1 and 2 for little or no cost

Your training for the part 3 test will be delivered on a one to one basis allowing you to learn at your own pace and in a way that suits you best.
TAKE CONTROL OF YOUR FUTURE
Contact JUDY for a no obligation chat on 01698 692174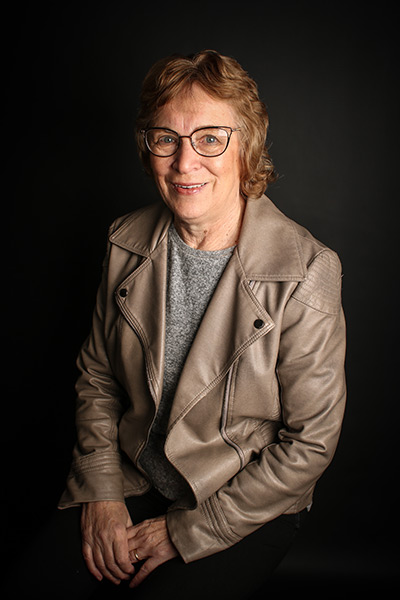 Our driving instructors are professional and friendly and our expertise in teaching people to drive is vast with over a 100 years of combined experience, which we constantly update. We offer a door to door service with lessons tailored to your needs and ability to ensure you learn in a way that suits you best.
Wunda Wheels provides underage driving and have exclusive access to an off-road training complex which affords us the opportunity to give fully structured driving lessons to younger drivers. This is situated in the grounds of Hamilton Park Racecourse, Bothwell Road, Hamilton, ML3 in Lanarkshire, near Glasgow.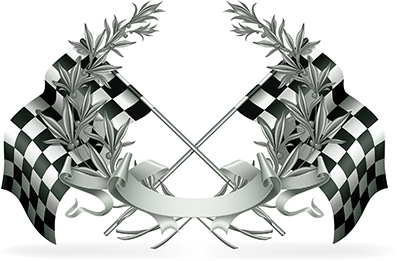 Give The Gift Of Driving
Stuck for a present for the want-to-be driver in your life? We offer a range of under-age driving vouchers (for drivers aged 10-16) which you can purchase online via our simple secure online shop with instant delivery via email to you.
We also run driving group birthday parties which you can also book online.
Click below to head to our online shop, and if you have any questions please do not hesitate to contact us. We're here to help!
Call us today on 01698 692174